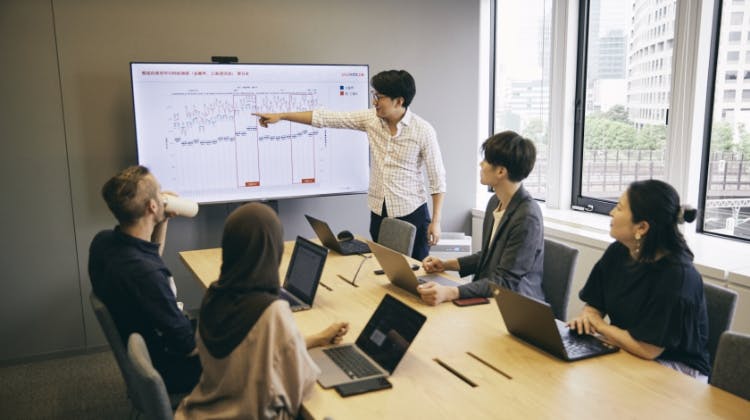 Solving the issues of the times through businesses.
New issues emerge as society changes.
We continuously change ourselves and do not adhere to any specific business domain.
There are three things we keep in mind when taking on the issues of the times.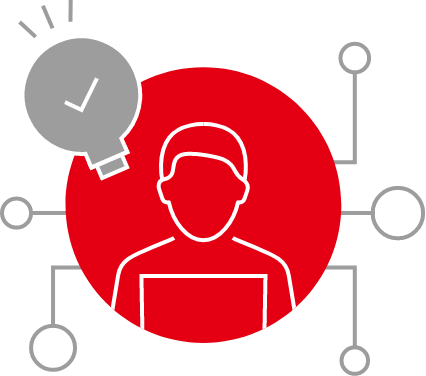 Staying in Development Mode
We're ready to develop.
Techouse continues to develop new products by thinking up solutions to our customers' issues.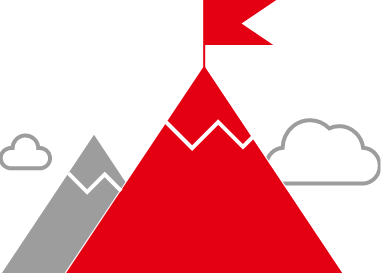 Taking on Broad Long-term Issues
The bigger the issues we solve, the more value we can create.
Techouse is persistently and unceasingly taking on broad issues.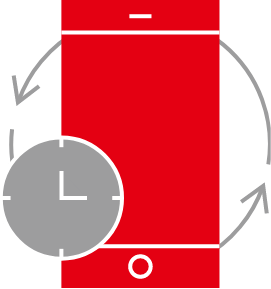 Adaptable Products
The times, customers, and issues continue to change.
Techouse develops adaptable products that can adjust to any of these changes.

CloudHouse Recruitment
CloudHouse Recruitment is our all-in-one custom DX cloud system for recruiting employees that streamlines web design, advertising, and management.

CloudHouse Workforce
CloudHouse Workforce is our customizable DX cloud system that streamlines HR workflows and takes them paperless.

JobHouse Factory
JobHouse Factory is the recruitment platform boasting the most job offers in the factory and manufacturing fields.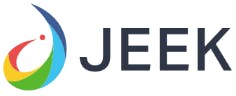 JEEK
JEEK is a long-term internship search site offering new opportunities and values for students and businesses.

CodeStudy
CodeStudy was the first service in Japan that enabled beginners to study programming, right from their browsers. (Closed in 2012)

PocketCareer
PocketCareer was a job search app where students could talk with career advisors about concerns during their job hunt. (Closed in 2015)

JobHouse
JobHouse was an automatic recruiting management system for businesses. (Closed in 2017)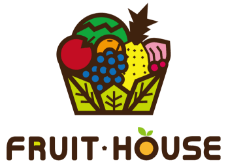 FruitHouse
FruitHouse was a service that gave the same fruits used in 5-star hotels to companies' employees as benefits. (Closed in 2019)